Black Rat Productions Presents A Production Of Miss Julie
Adapted especially for studio performance, this Black RAT production was directed to reflect Strindberg's original staging aims and the realistic acting approaches of Stanislavski.
Production Info
Richard Tunley Lewis Cook
Richard Tunley Lewis Cook
About The Production
It is a Midsummer's Eve. Miss Julie, bored, restless, and lonesome, finds herself at the servants' party flirting with her father's footman, Jean. He and his mistress are soon alone in the kitchen, playing more than just a game with one another. Each is trapped, by class and temperament, and is looking so desperately for a means of escape that they risk destroying each other in the process. A roller-coaster of a play. Miss Julie, a one-act tragedy, remains August Strindberg's most famous work.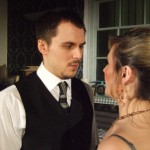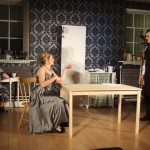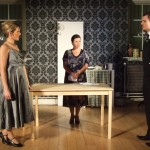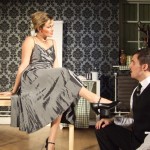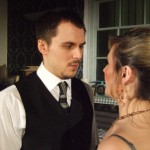 Cast
Becci Lewis Lewis Cook Joan Hoctor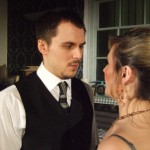 Cast
Becci Lewis Lewis Cook Joan Hoctor